Tracing Your Irish Ancestors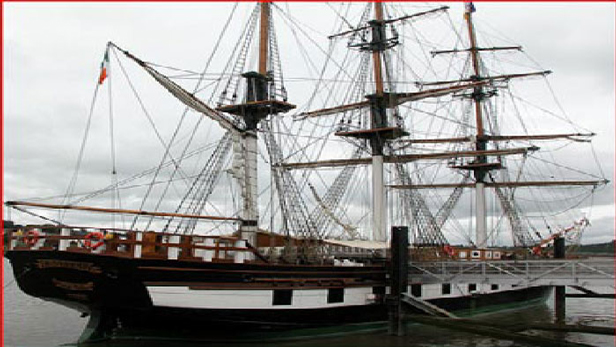 Irish Genealogy and Family History Researchers
FAMILY HISTORY RESEARCH
:: With our Family History Research Services We'll provide you with a fully researched and documented book of your family history. It's a book that will last forever and give many hours of enjoyment.
PROBATE RESEARCH
:: Ancestrace offer professional Probate Research services for executors solicitors looking to trace Irish heirs and beneficiaries.
IRISH CITIZENSHIP
:: Our Irish Citizenship and Irish Passport search and find service will help you get all Irish documents required to apply for citizenship/passport. If you're the child or grandchild of an Irish citizen then you're entitled to become an Irish citizen yourself. So, why not claim your Irish ancestry.