IRISH CITIZENSHIP BY DESCENT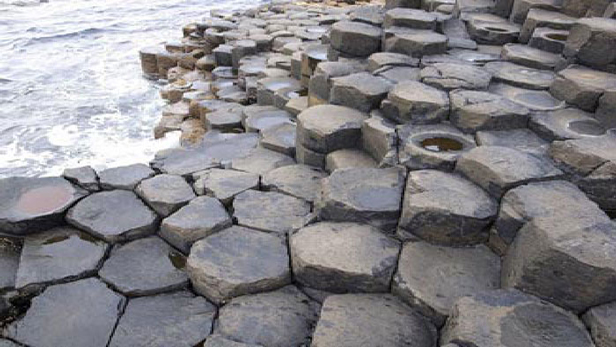 :: Do you qualify for Irish Citizenship and an Irish Passport?
:: Our Irish Citizenship and Irish Passport search and find service will help you get all Irish documents required to apply for citizenship/passport. This will mean you can then live and work in any of the EU Member States. Irish law allows dual citizenship, so does UK, US, Canadian, Australian, New Zealand and South African law.
:: If you're the child or grandchild of an Irish citizen then you're entitled to become an Irish citizen yourself. So, why not claim your Irish ancestry.
:: We can assist you in tracing the legal documents necessary for Irish Citizenship and an Irish Passport Application. Irish law allows you to hold Dual Citizenship so you don't have to relinquish your own citizenship.
:: As an Irish citizen you'll automatically become a citizen of the European Union (EU). Countries in which you can live, work, study or retire if you're an Irish citizen are Austria, Belgium, Bulgaria, Cyprus, Czech Republic, Denmark, Estonia, Finland, France, Germany, Greece, Hungary, Ireland, Italy, Latvia, Lithuania, Luxembourg. Malta, Netherlands, Poland, Portugal, Romania, Slovakia, Slovenia, Spain, Sweden and the United Kingdom.