Tracing Your Irish Ancestors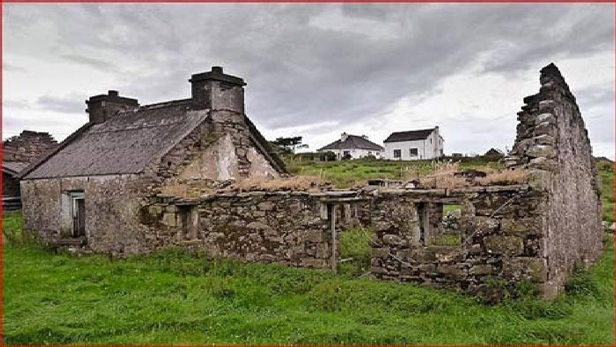 Irish Genealogy and Family History Researchers
FAMILY HISTORY RESEARCH
:: We'll provide you with a fully researched and documented book of your family history. It's a book that will last forever and give many hours of enjoyment.
:: The book will include any available images of your ancestors, aswell as any historical documents you may have and wish to include to help tell the story.
:: Whether it's for yourself or a present for someone special, we know you'll be more than a little happy with it.